Membership plans
To register your Gym card you will need to enter your gym membership number on the registration form. If you do not know your number please enter the number printed on your gym card and we will do the rest! It is also important that you click on the correct gym name in the drop down menu.
We have made it really easy for you to pay to register for the programme. You can choose to add £1.00 per month to your membership direct debit or pay the annual fee of £12.00 by card.
You can pay for your subscription by direct debit monthly by simply adding £1.00 per month to your existing gym membership direct debit.
If you do not pay your gym membership by direct debit you can pay the subscription as an annual single payment of £12.00 by debit card.
---
Offering one connection to a whole world of fitness, you can now combine your activity at the gym, at home or out and about in one simple to use dynamic user panel. Connect one of our selected activity trackers and/or your gym card and take control of your fitness.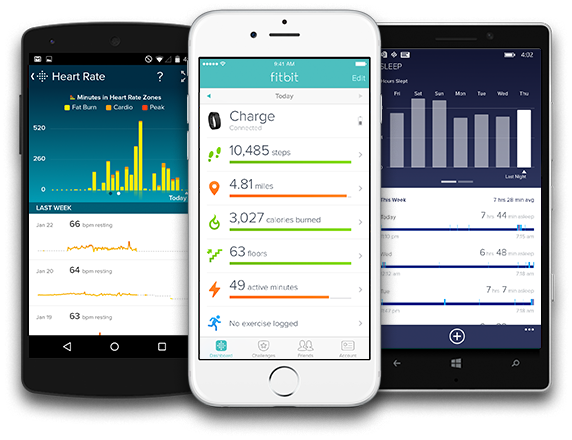 To get the most from the Wellness programme you should consider connecting one of our tracker devices however if you do not wish to invest in a device you can download the Fitbit App for free to track your activity.
Don't have a mobile device available?