Membership Options
To register your Gym card you will need to enter your gym membership number on the registration form. If you do not know your number please enter the number printed on your gym card and we will do the rest! It is also important that you click on the correct gym name in the drop down menu.
Fitbit users simply need to enter their email address and follow the on screen instructions to connect your device.
 *The Direct Debit option is not available at The Pumping Station or any Juvenate Clubs marked with #
** Members at Juvenate Hinckley, Reflexions Aylebury, Hearts Crosby & Hearts Wallasey already have access to Level 1 rewards as part of their membership. Members at these gyms can buy or connect a Fitbit device to access the full functionality of the Wellness platform.
---
Here are some of the most frequently asked questions to help you get started!
Do I have to pay to connect my gym card?
Unless your gym membership includes Level 1 rewards you will have to pay the £1.00 per month fee by Direct Debit.
I do not have a monthly Direct Debit can I still join?
Yes you can pay the £12.00 annual fee by debit /credit card?
Do I have to pay to connect my Fitbit or Myzone belt?
The £12.00 membership fee covers both your gym card and an optional activity tracker. You can also buy a Fitbit/ Myzone belt directly from Active Points and get 12 months free connections to the Wellness programme.
I already own a Fitbit/ Myzone belt can I still connect to the programme?
If you have already subscribed to the programme and you already own a Fitbit or Myzone you can still connect it by paying the £1.00 per month connection fee.
---
 Offering one connection to a whole world of fitness, you can now combine your activity at the gym, at home or out and about in one simple to use dynamic user panel. Connect one of our selected activity trackers and/or your gym card and take control of your fitness. 
Our programmes deliver all the tools you need to be active & healthy. Whether you are a beginner or experienced gym member , play competitive sports or simply run or walk in the park we have a programme for you.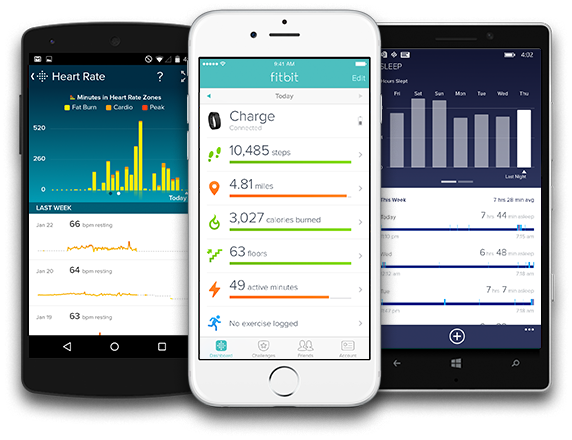 To get the most from the Wellness programme you should consider connecting one of our tracker devices however if you do not wish to invest in a device you can download the Fitbit App for free to track your activity.
Don't have a mobile device available?
Programme available at:
3D Health & Fitness Corby

Aberdeen Altens Hotel

Baracuda Leisure Club

Belstead Brook Leisure Club

Blackland Health Club

Cardinal Hume School

Clublife @Langstone

Diageo Dublin

Double Tree Hilton

Fashionable Fitness 

Hearts Crosby**

 

Hearts Wallasey**

Hythe Imperial

Juvenate Brighton#

Juvenate Cheltenham#

Juvenate East Midlands#

Juvenate Glasgow#

Juvenate Hinckley**

Juvenate Inverness#

Juvenate Middlesbrough#

Juvenate Oxford#

LA Active life

 

Lifestyles Health & Fitness

Mercure Health & Leisure

Otium Health & Leisure*

Pace Health & Fitness

Palms Leisure Club

Pumping Station*

Reflexions Aylesbury**

Revival Health & Leisure

Romans Sketchley Grange

Solutions Guildford

Wey Valley 3d Health & Fitness